Meet our artists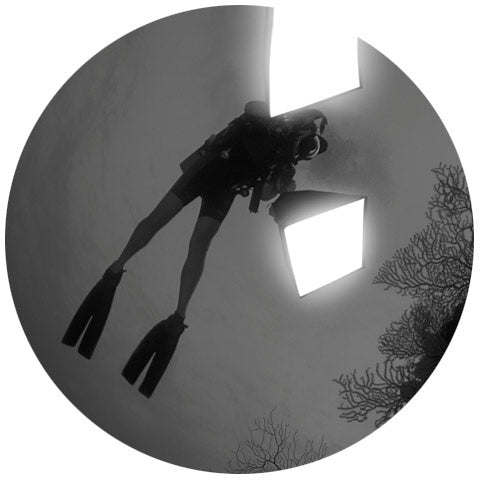 JIM HELLEMN
Jim Hellemn has spent decades inventing ways to capture the true colors of coral reefs in wide landscape views. His images have been featured in numerous publications and several large-scale public attractions.
Jim Hellemn Collection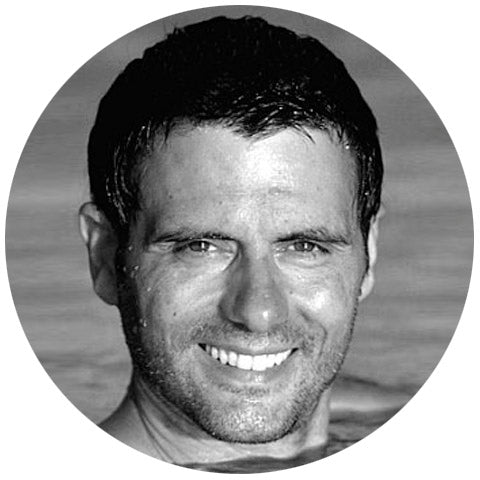 REINHARD DIRSHERL
Reinhard Dirscherl is an award-winning underwater photographer based in Munich, Germany. His images have won international photo competitions including the BBC Wildlife Photographer of the Year Award.
Reinhard Dirsherl Collection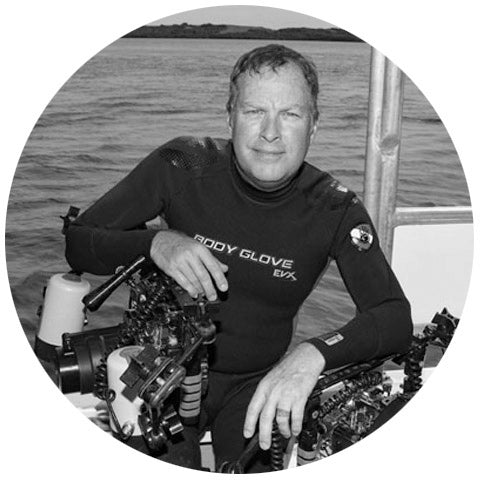 DAVID FLEETHAM
David Fleetham is one of the most widely published underwater photographers. He has done several assignments for National Geographic and his work has been seen in every North American diving publication.
David Fleetham Collection
What Our Customers Say ...
"The shipment came today and we have already installed it - it looks unbelievable! Thanks for the terrific packing and instructions, you are obviously a pro. Everyone in our neighborhood LOVES our GREAT WALL"



Barbara T. "Great Wall West"
"House guests are shocked and amazed to see our "South Point 2" Limited Edition proudly displayed in our living room – they just can't keep their eyes off of it! "

Michelle M. "South Point 2"
"I installed the print last night and everything worked just great. After installation I was able to "unveil" the print for my wife and daughter - we all love it."

Glen C. "South Point 2"
A portion of Our Sales Is Donated to One of the Non-profit Organizations We Support.